EXPLORE, INVENT AND DISCOVER
First educative virtual reality center is now open! In PROTO invention factory you'll be able to immerse yourself in an interactive fantasy world. You will get to experience the great scientific discoveries of past centuries – unique prototypes brought to life by cutting-edge 21st-century technology.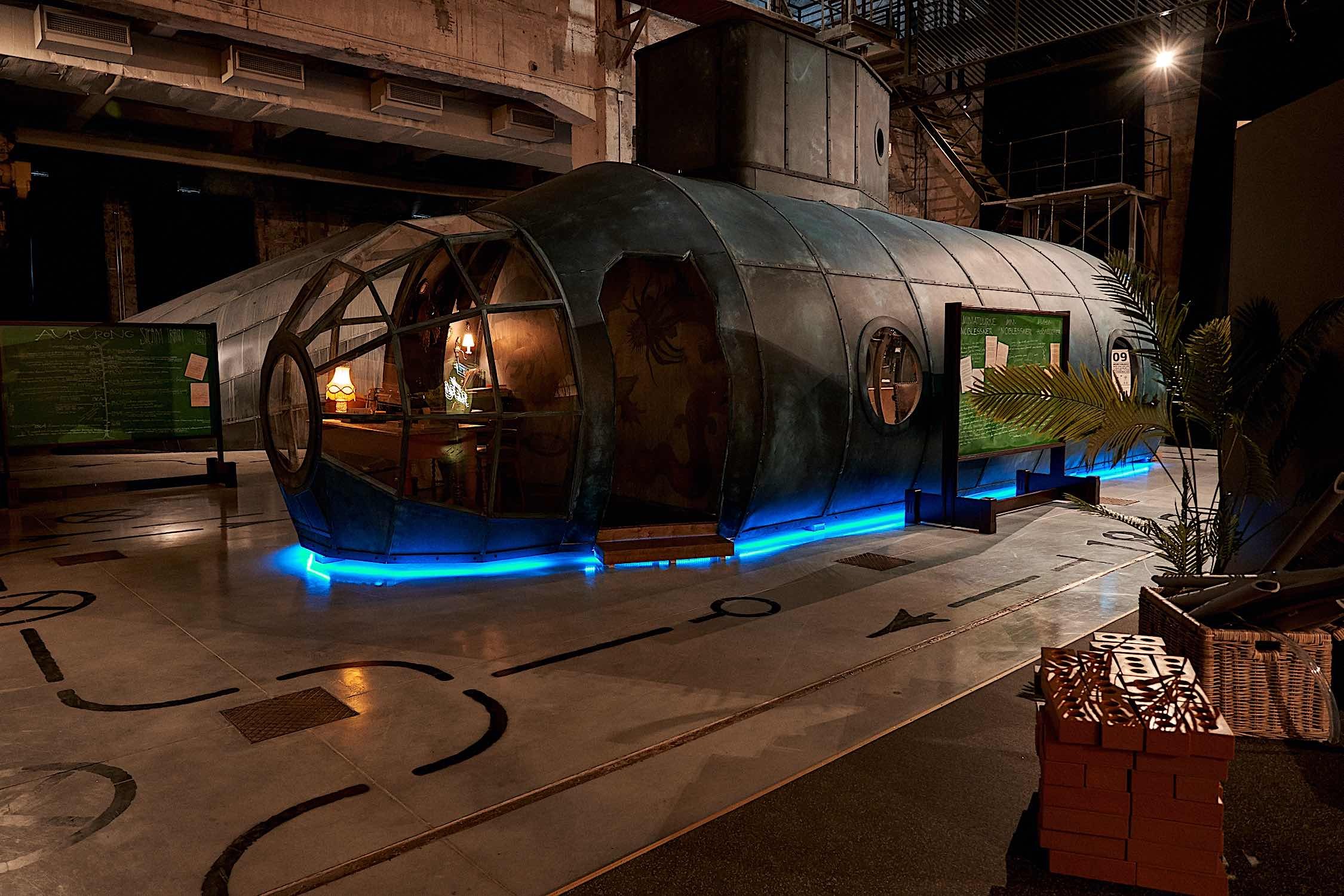 PROTO ir atvērts katru dienu!
Gaidām ciemos gan lielos gan mazos izgudrotājus  Sv-Ce 11-18 un Pk-Se 10-19. Lūgums plānojot apmeklējuma laiku ņemt vērā, ka saistībā ar novembrī un decembrī nedēļas nogalēs ieplānotajiem bērnu Ziemassvētku un dzimšanas dienu pasākumumiem sestdienās un svētdienās pie mums ir vairāk apmeklētāju kā parasti un pie eksponātiem veidojas rindas kas var būt līdz pat 30 minūtēm ilgas. Lūdzam bruņoties ar pacietību un izturēties ar sapratni pret pārējiem apmeklētājiem.
Discover your inner scientist
Experience science in a completely new way by testing your skills and courage! The interactive exhibits give you the opportunity to experiment and understand physical phenomena in a playful, exciting and completely new way. Send a rocket into space, challenge your friends on a racetrack, and soar high above the heads of others! The Inventors' Area offers activities for all ages.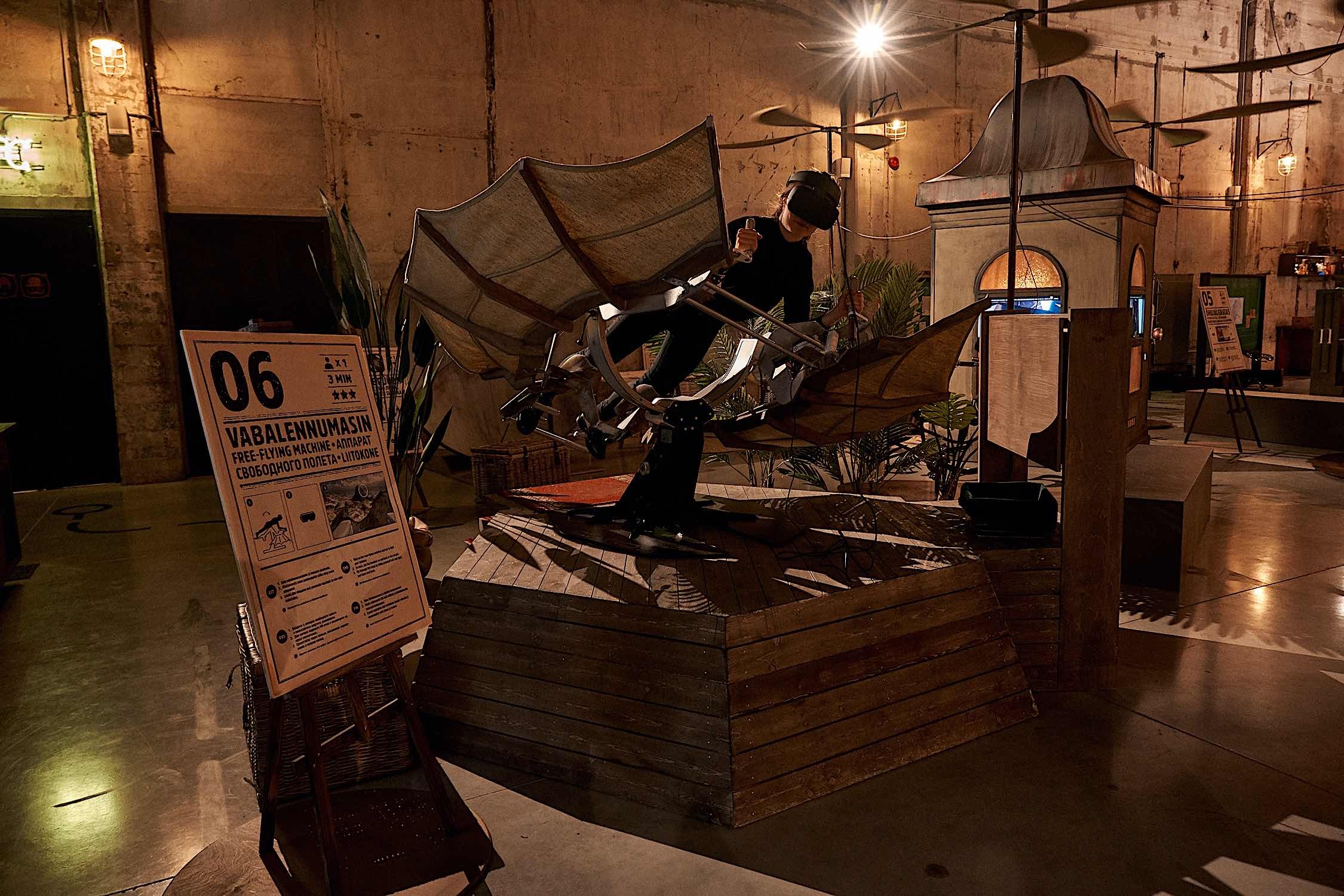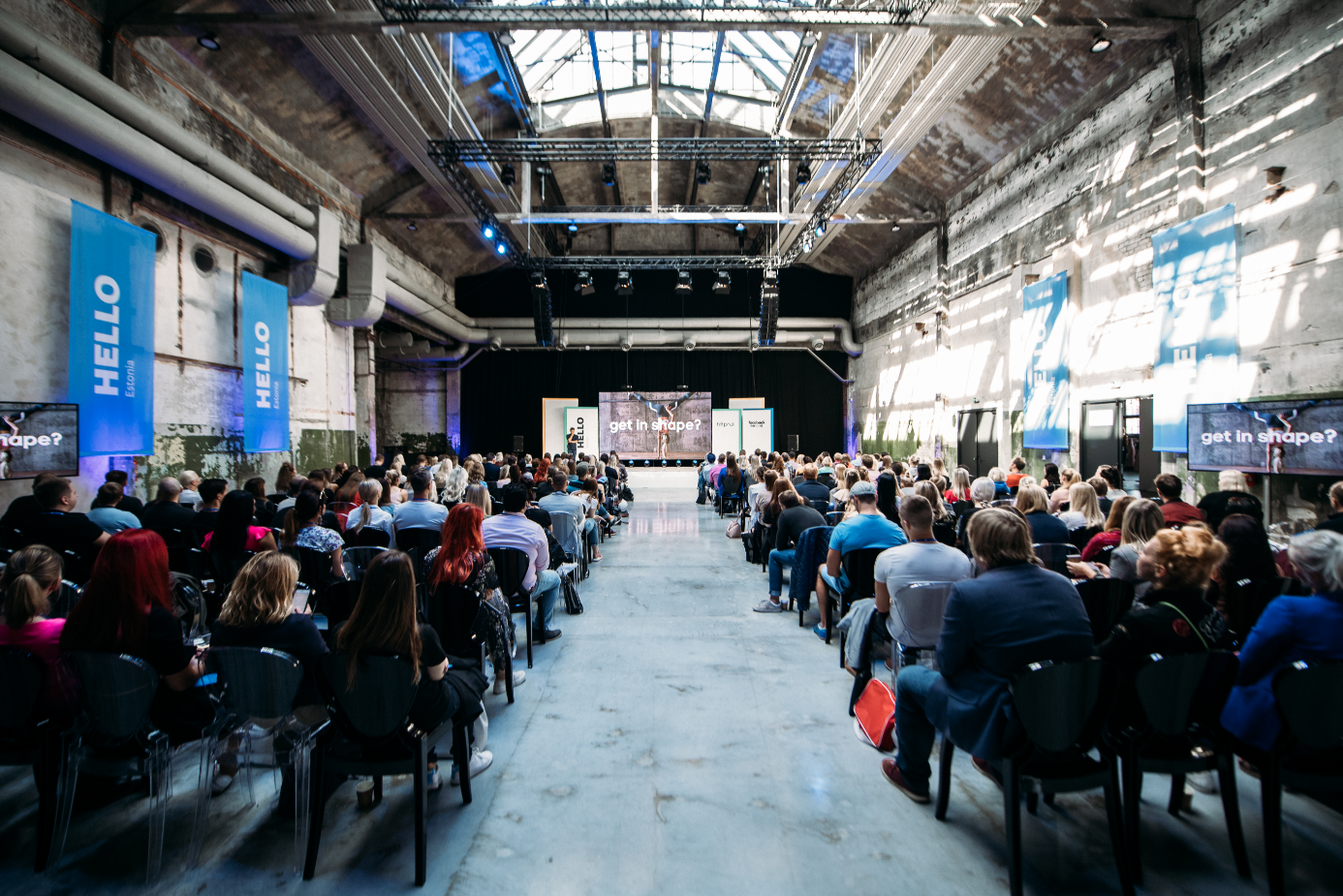 New exciting rooms for lively events
Whatever your event format, Noblessner foundry is probably perfect for it. There's a unique atmosphere everywhere here – starting from the two conference rooms to the 650 m2 event hall. The exhibition hall with its unique artefacts is also a fresh idea for organising events.
PROTO invention factory is situated in historic Noblessner foundry. The history of the Noblessner shipyard goes back to 1912, when two Saint Petersburg businessmen – Europe's foremost oil tycoon Emanuel Nobel and the owner of Lessner machine works Arthur Lessner – built Tsarist Russia's most important submarine factory. Combining the surnames of the two men, the shipyard was named Noblessner.
All tired and hungry inventors are welcome to the  PROTO  café . The self catering café offers a varied and healthy street food for any tastes.